Interested in Joining Us at Hamilton Cab?
At Hamilton Cab we're always looking for great additions to our taxi driving team! If you have a G license, a good driving record, a great personality and possess knowledge of Hamilton's geography contact the Taxi Academy.
Details of the required test can be found at www.taxiacademy.ca. Please make sure you take a copy of your driving abstract and a police clearance certificate with you. For details or to book your test call 905-381-4296.

Phone: 905-381-4296.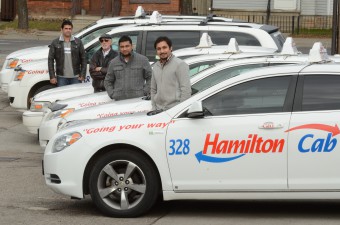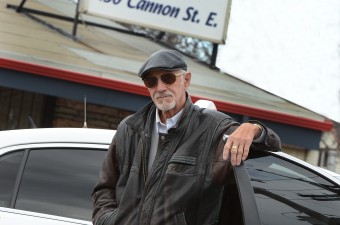 After obtaining your certificate from the Business Skills College, contact us for an interview. If we feel you are a good candidate, we will provide you with a clearance certificate that you will need to submit to Hamilton City Hall. Once you have your cab driving license we will arrange training and find you a job driving a taxi within our company!
If you are interested in other areas of opportunity, such as Dispatching or Customer Service, please submit your resume to jagtar@hamiltoncab.com or call Jagtar at 905-522-0748 Ext. 2235.