Hamilton is a city powered by passion. Those who live here thrive on their desire for adventure, community, and Hamiltonian pride. As your city's taxi service, whatever your passion is we'll get you there. We are powered by you.
Get a 10% discount when you book with our app!
Why pay for any surge pricing when you can save money instead.
Use our app today and save 10% off your next ride.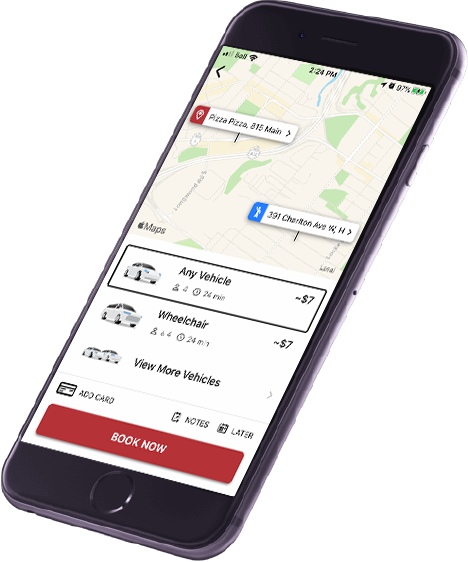 A phone system
that keeps you connected
Haven't had a chance to download our app? No worries. Our updated phone system makes it easy for you to book a cab through our phone system. Quick and easy to use, this system allows you to bypass the queue.
Bonus Feature: For seniors or those who want to talk to call takers, we can add your phone number straight into our system and you will always bypass the automation and talk directly to our call takers. Want to get your number on this list? Contact us today!
Services you can
depend on
To learn more
give us a call